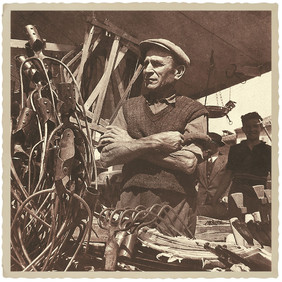 Berni Group srl company is the factory team group leader that has been working together since many years. The oldest,
Berni Irio & C.
, was founded in 1946 as retailer agricultural and household tools.
Berni Group srl coordinates and runs a factory in Hangzhou, China. There, we produce high quality items in accordance to the EU quality standards regulation.